Now Open
Come on in, the water's great!
Regular Summer Hours
Monday - Saturday 11am - 8pm
Sunday 1pm - 8pm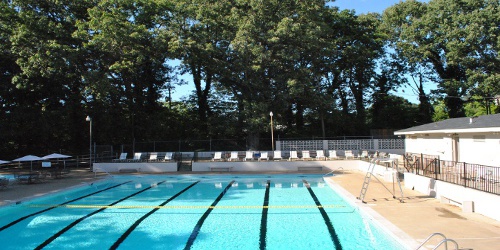 Want to lounge in the sun? Or maybe you prefer relaxing in the shade? We've got plenty of both! You can swim laps in our full-size competition pool or just dip your toes in our kiddie pool with your little ones. Practice your diving technique off our two 1-meter spring boards, or take a ride down our tube slide. Whatever your summer style, we've got you covered.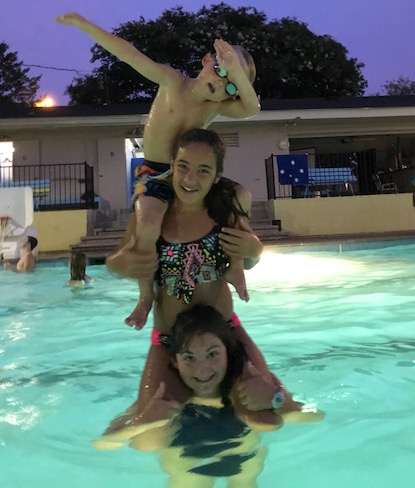 Have your next party at the pool! The party fee is $75.00 for a party up to 15 people. For parties greater than 15 the fee will be prorated. After hours parties can be scheduled from 8-10pm. Please contact the pool manager or fill out the online form to schedule your Party. You must be a member to schedule a party.
Swim and Dive Teams
Join the best swim and dive teams in town! Anyone is welcome to join (full membership not required).
Membership
We are a member-owned and members-only pool. Your first summer is just $315! This trial membership is good for your whole family and is a great way to see if a full membership is right for you.
After your first summer, a full membership is only $50 plus dues.